Buy diamonds direct from the source.
Buy Diamonds with confidence.
We are the leading supplier to the SA market.
Know who you are trading with.
We have been in the South African diamond business for more then 25 years. We are members of The Diamond Dealers Club of SA, as well as the World Federation of Diamond Bourses, thus giving you the peace of mind to buy diamonds with CONFIDENCE. We understand that to give you the best value for money the saying "from the mine to your finger" must apply, By buying diamonds directly from us you will receive the best value possible and save BIG as there are no expensive overheads and no middle men you are buying direct from the source, we offer the highest quality wholesale diamonds at the lowest prices guaranteed.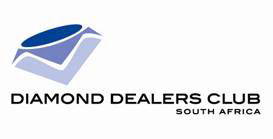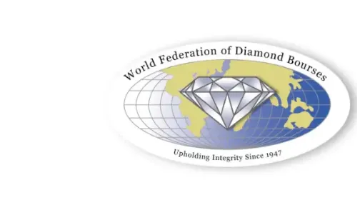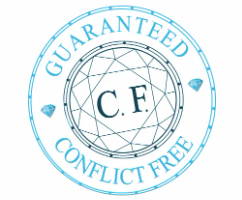 After being cut and polished at our factory, all high quality loose diamonds are subject to a certification process by a gemological laboratory, such as the GIA, or EGL. The laboratory evaluates each stone basic quality characteristics, including shape, color, clarity, carat weight, cut. When you purchase a loose diamond that has gone through the diamond certification process, you can be confident in the quality of your stone. Additionally stones that have been certified can be easily identified and retain more value than their uncertified counterparts.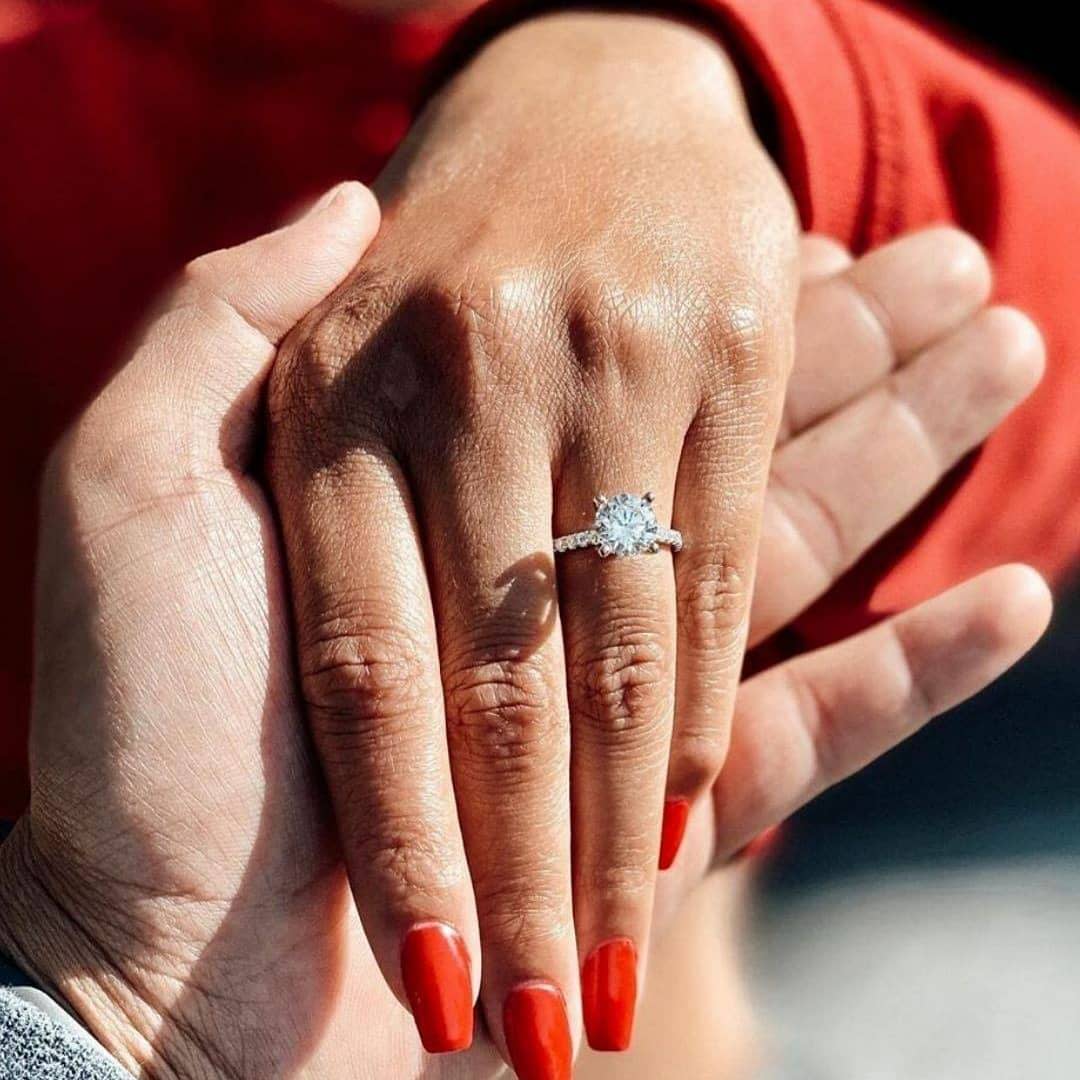 Our diamonds are sourced from South African mines and polished in our diamond polishing factory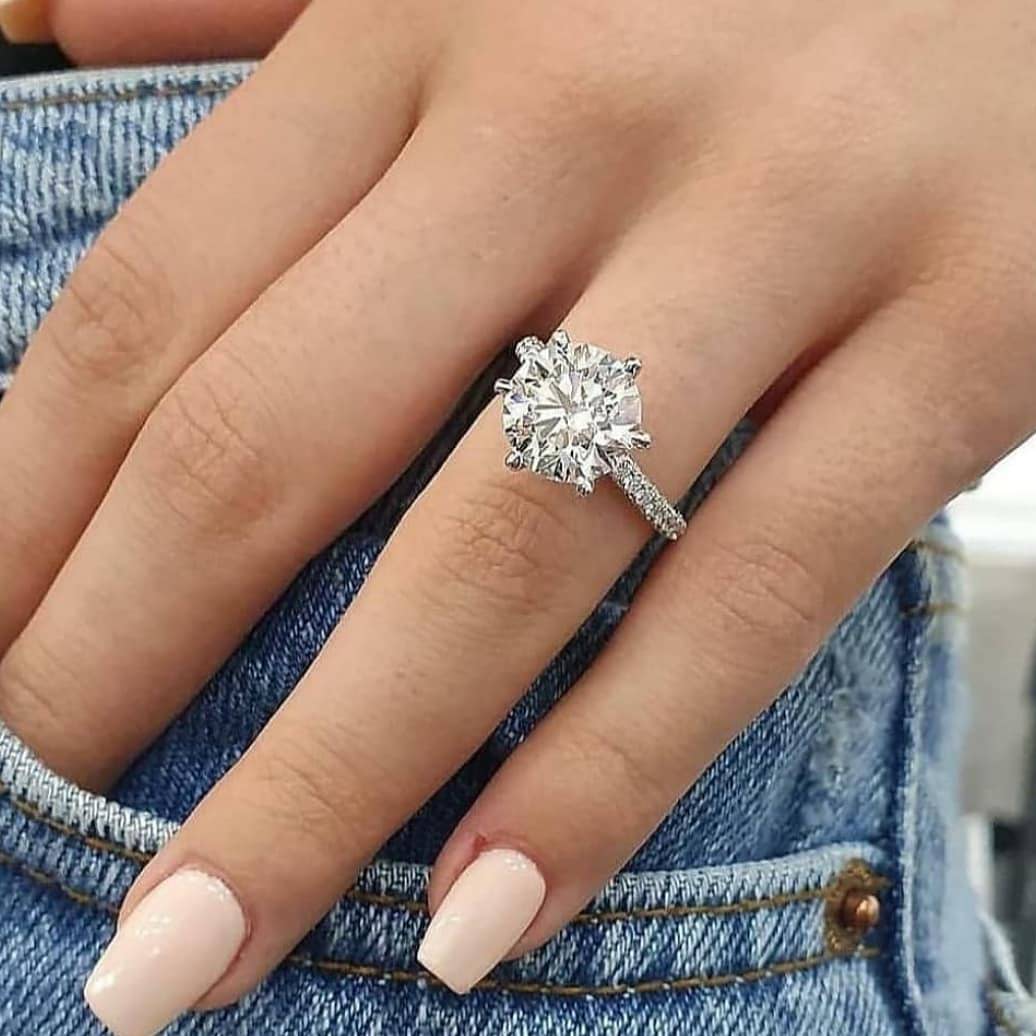 Our customers love our Diamonds and we love them :)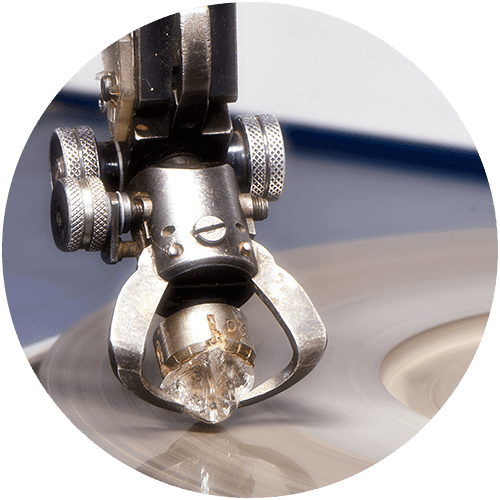 State of the art diamond polishing.
Each diamond is truly unique and one of a kind.
Design your bespoke jewellery.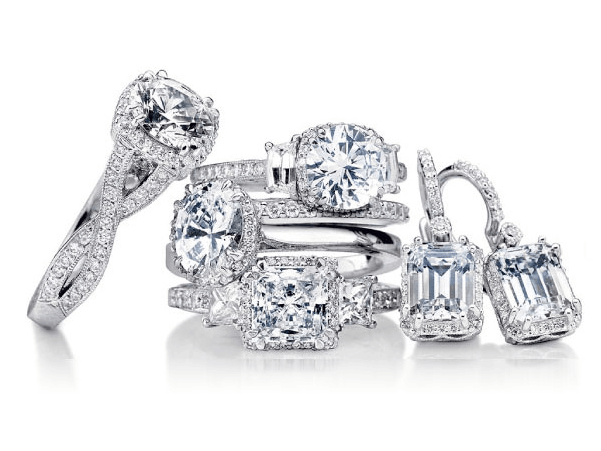 We are diamond cutters however should you require we will help you design and create any piece of diamond jewellery, to match your exact specifications. The best part We do it at a fraction of the price.

You are buying Diamonds direct at factory prices.
ROUND 0.5 ct G SI2 Diamond
Certified diamonds sold direct to consumer, why pay retail?
This week special offer
Certified diamonds sold direct to consumer, why pay retail?
This section doesn't currently include any content. Add content to this section using the sidebar.